Best ways to budget this Christmas
This year has been anything but ordinary and this Christmas is the same! But it doesn't mean that we can't still have a wonderful festive day at home, spreading as much Christmas cheer as we can! Budgets might be tight, but don't worry we're here to share a few simple tips on how you can still celebrate but save some pennies along the way.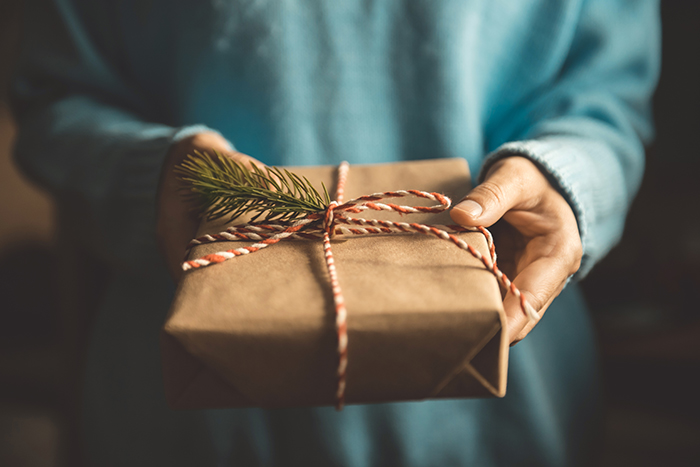 Family Secret Santa
A great way to cut the spending is do a family Secret Santa! Put all family members who will be there at Christmas into a hat and choose. If you're seeing them after Christmas, then you can do this virtually and share your gifts at a later date!
Once names have been chosen it means you can set a budget that works for you all and then everyone gets a present! No need to excess this Christmas, enjoy sharing and receiving and don't overspend… a win-win!

DIY decorations
Do you like to switch up your decorations every year? Or add new ones? Well, why not make your own! They'll be much more sentimental, and you can make some really pretty ones for half the cost of ones you'll find on the high street!
Firstly, we recommend painting pinecones. Simply collect some pinecones on one of your winter walks, then paint as you wish to fit your colour scheme. We love the idea of gold and white for Christmas. These can sit on your tree or make your table centrepiece that more special!
Or you can try drying out some orange slices – they are the perfect rustic decoration and make your house smell INCREDIBLE. All you need to do is slice your oranges thinly, add to a baking tray and leave in warm oven for a couple of hours until they've dried out. Create into a tree decoration by using a needle and thread then and add to your tree or even try adding them to your festive wreath! You could also add cinnamon sticks… the best scent out there at this time of year.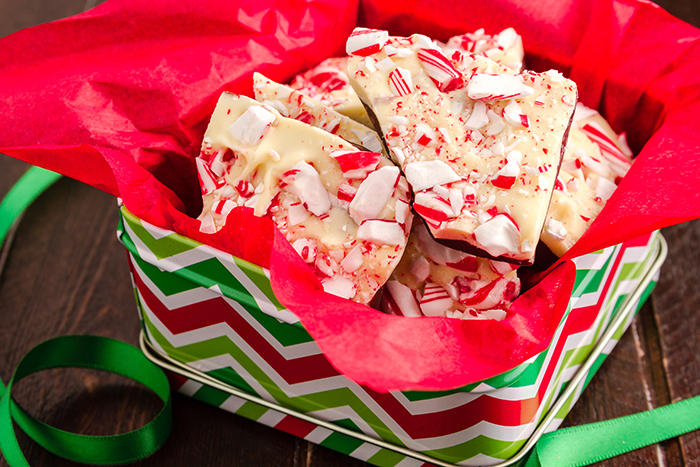 Make your presents!
Are you feeling the pressure for presents this year? You're not alone! Why not get your bake on? Lockdown 1 and 2.0 has seen the nation become Bake Off champs! So, get in the kitchen and make your gifts. We'd recommend something easy to package up and that lasts. Give some festive fudge a go or some decorated gingerbread biscuits.
We also love the idea of making chocolate bark! Simply melt their favourite chocolate onto a lined baking tray to make a big slab and then go wild with the toppings, all their favourites in one! Keep in the fridge until set. Then add into a tin with some tissue paper. Perfect! We've got recipe inspiration right here.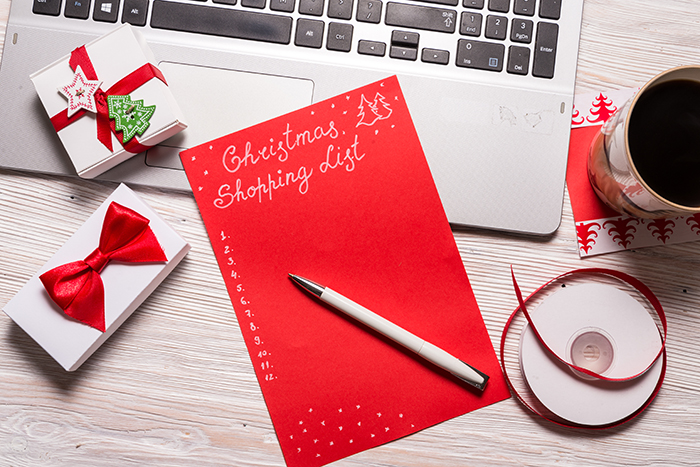 Make a list and stick to it!
We can all be guilty of overindulging at Christmas and being a little too generous. Our hearts are in the right place, but sometimes our bank balance doesn't agree! This tip is a simple one, but always works a treat. Start your festive period with a list. Include all your presents that you want to buy and really stick to it! You may see things along the way and go wild with impulse purchases, but just make sure to think… do you really need to get this? Your list should be enough, and you'll thank us later!
That's that! Our top tips that are super simple to implement and can really help with saving this Christmas. Make sure to check out the Costcutter blog for more ideas on how to make this Christmas as special as you can!
Support for you & yours…
Here at Costcutter, we want to give everyone the support they need – particularly at a time when everyone could use a helping hand.
That's why we're committed to providing you with handy hints and tips for everything from cooking to keeping the kids entertained.