If you're finding it harder to get a good night's sleep, you're not alone. Thankfully, we're here to give you our top tips so you have the right routine and environment to wake up well-rested and set up for the day ahead.
Plan your day ahead of time
Planning what you're going to work on before you start your day helps you to focus on what's important. Sure, there will always be urgent tasks that crop-up last-minute, but at least with your day planned out you can be sure you have your main priorities in hand.
You don't even need anything special to do this, just a pen and a piece of paper. To start, write down the three most important things you need to achieve and celebrate when you do, no matter how small the task!

Structure your day to be your most productive self
When you're working at home, you're largely in control of your own calendar and are responsible for keeping your own time. As such, it's important to break your important tasks into sections to avoid burning yourself out.
If you're usually office based, meetings ensure you keep moving and aren't tied to the same place for hours on end when you're at home, it's important that you still make time to get up and do something else, but more of that later.
Save your calls until further in the day.
Whilst we're on the subject of planning your time, try to save calls (where possible) to later in the day. This gives you more time to work on those important tasks earlier when you're feeling fresher and more creative.
Whatsmore, it saves you having to jump on those video calls after you've just rolled out of bed!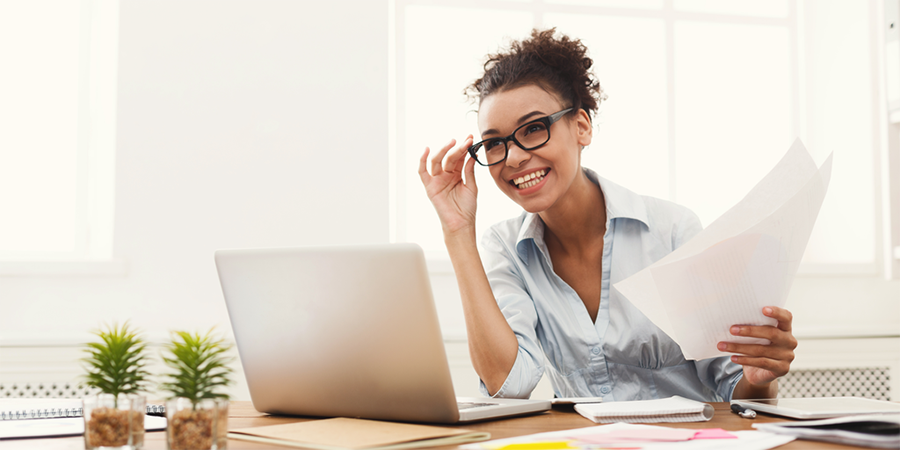 Set up a dedicated workspace
It's so important that you're comfortable in order to be productive. Set up a dedicated workspace where you can work peacefully and comfortably. Try to use this place just for working and, at the end of the day, come away so that you can 'leave' work and enjoy the peace of home.
Bonus Tips
Try to get as much natural light as possible to your work area

Get dressed for work – it'll help your focus and mean you're always looking your best for video call

Fill the space with houseplants as they oxygenate the room which is great for your health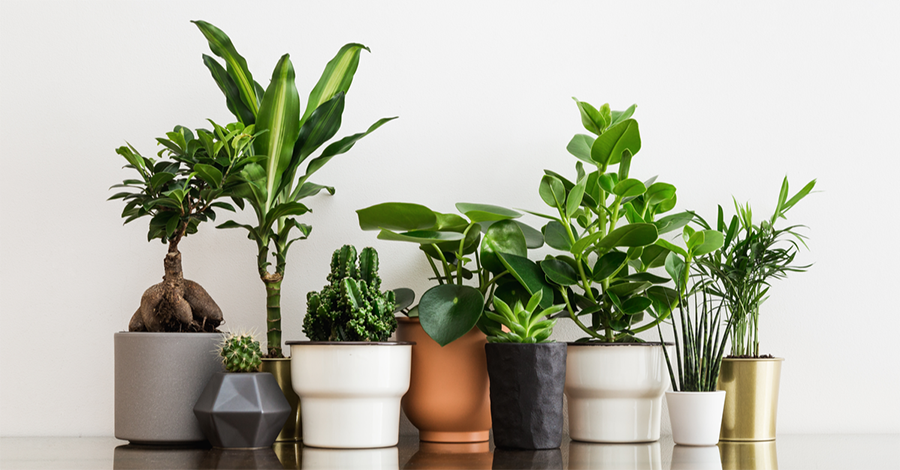 Take regular breaks!
Get up! Go get a coffee, a snack or just get up to stand and look out of the window.
It's been proven counter-productive to work right the way through the day as you risk burning yourself out. It's also a myth that to get ahead in work you must work 24/7. So, without taking adequate breaks you risk your wellbeing and overall performance!
One idea is to make a recurring appointment in your diary for a tea or coffee break, we have ours at 3:00 pm so don't forget to tag us on social media using #TeaTime!
Whatever you decide to do, make sure you're breaking away from your desk to move around a little, make yourself something to eat or drink or even spend some time outside or with your loved ones. The most important thing is that you get up!
Find out what works for you
Everyone is living life a little differently at the moment and you have to find a working style that is best for you. There's no 'right way' to work from home, it's about making the best of it so that you can get what you need to done around your home life.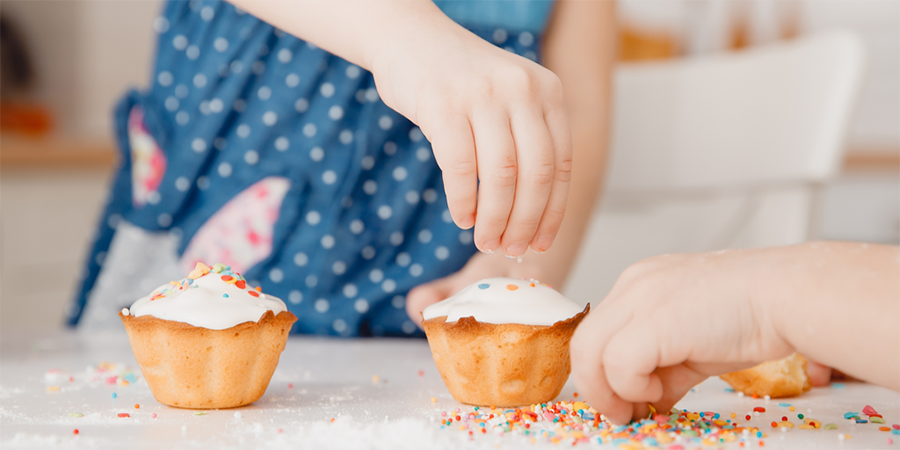 Support for you & Yours
Here at Costtcutter, we're committed to providing you with handy hints and tips for everything from cooking to keeping the kids entertained.
Be sure to check out our social media, website and blog for all the latest from Costcutter.