The Perfect Way to Enjoy a Heineken This Summer
With restrictions lifting and after the past year we've had, we're all very much looking forward to a Summer of some normality. Whether that be day out with the kids, travelling the country to see family & friends or dinner out celebrating a birthday. It's the little things we've all missed the most! At Costcutter, it's those moments that we want to help you make the most of.
The Classic Summer BBQ
We'd be lying if we told you there's much better than a BBQ on a warm Summers day with friends and family. There's something for everyone – even the fussy eaters and vegans. A BBQ is a real crowd pleaser! The best thing is that if you have a BBQ you can just wait for a nice day, nip to your local (Costcutter) store and pick up whatever there is from fresh veggies for those veggie kebabs to Co-op burgers and beyond. The possibilities are endless as to what you can have on a BBQ! There really is one thing that tops off a good barbie and that is the icy cold beverage you have with it. Nothing screams Summer more than a burger in one hand and a beer in the other and our suggestion this Summer has to be a bottle of Heineken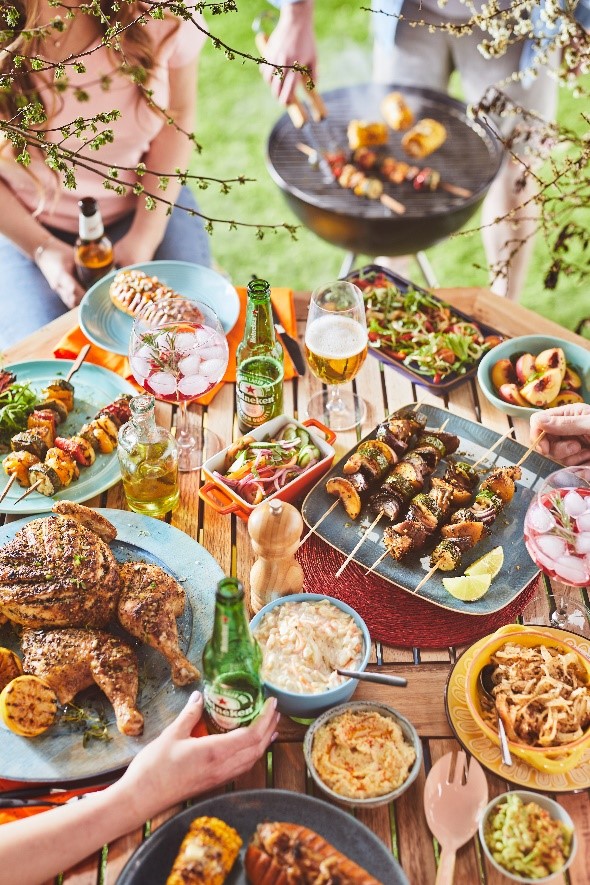 The Sport
With the cancellations of Sports fixtures last year this year really is the Summer of Sport with the Euros, Olympics and more lined up – we certainly can't wait to make up for games lost! The pubs and beer gardens are open and are ready to catch up with an old friend in the pub over a pint of the good stuff watching a game but If you're feeling conscious about the current global situation, let's bring the pub to you! All you need is a TV and some beers to get the good times rolling. Top tip – If you fancy creating your OWN beer garden, invite a few friends over to the garden, borrow a projector and use a white bed sheet as your giant TV. That way you can sit out and watch a game and feeling comfortable doing so. Stock up on a 10pk for only £9.99 at Costcutter – that's a saving of £3!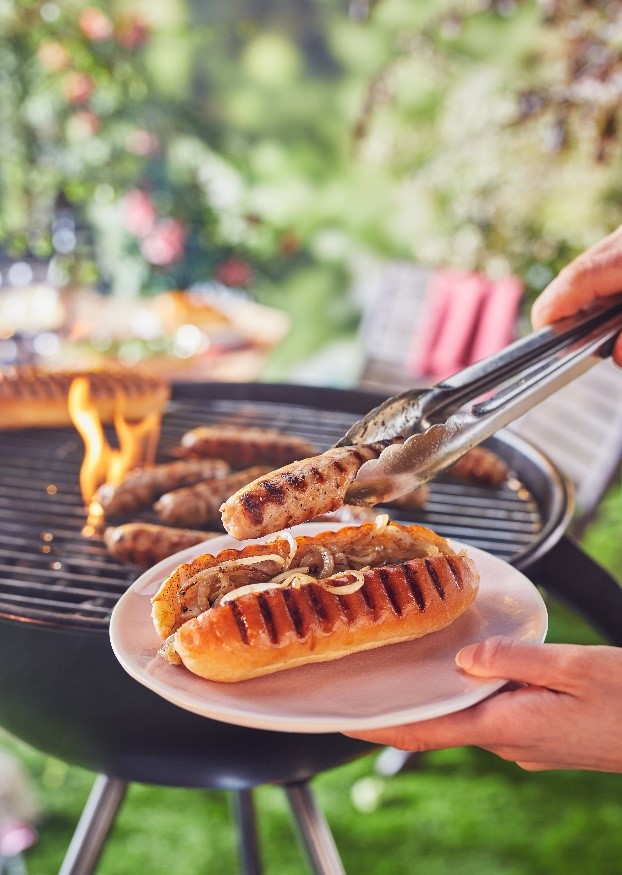 The Picnic
Summer is here and picnics are in this year! Surprise someone you love with a picnic date. What could go wrong?! We're thinking the below;
Sandwiches or a salad
Something to snack on (crisp)
Something to dip the snack in (hummus)
Dessert (strawberries or chocolate)
Drinks
Something to sit on
Something to carry it all in!
There's nothing like sitting by a river on a nice Summers day. Make the most of the outdoors this summer, grab your goods and off you go! Don't forget to get to grab a bottle of something thirst quenching too. This Summer we have a variety of large bottles of beers and ciders on multibuy offers, including two large 650ml bottles of Heineken for £4! Perfect for you and them.