Christmas at home: The Ultimate Guide for Christmas 2020
We all know that the celebrations we usually look forward to enjoying together haven't been how we all expected them to be, but that doesn't mean that they can't be special.
Looking towards Christmas, due to the coronavirus pandemic, many families and friends are celebrating individually, instead of in large groups. Some reading this may even be celebrating alone. If that's the case, then don't worry – here at Costcutter, we exist to support you and, in this list, we're going to give you our best ideas for celebrating Christmas 2020 and all whilst being responsible.
In this list, we've put together the very best ways to celebrate the festive season at home. We hope that the ideas we've given here brighten your Christmas plans and for even more ideas, be sure to check out the Costcutter Blog once you've read this post for more tips to make your Christmas Day even more jolly!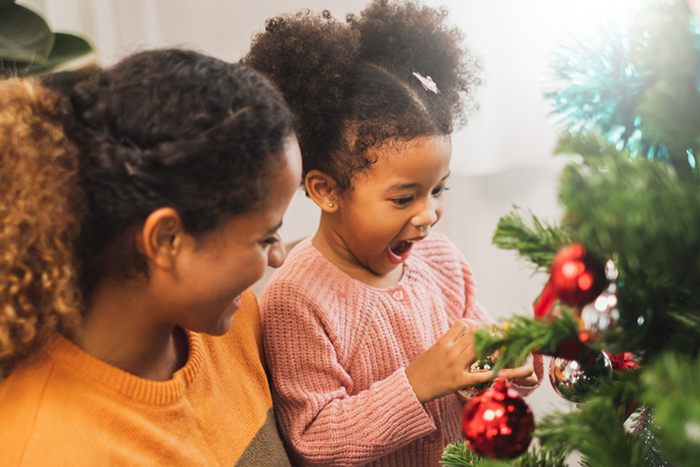 Go all out with your festive decorations
Christmas isn't just about buying decorations, use any extra spare time at home you might find yourself with to make some! Festive decorations uplift any home and, without spending any extra money, and a little DIY-crafting, you can make your home a true festive wonderland!

Use Christmas to reflect and commemorate
Christmas 2020 is going to be unlike any other we've all experienced. The whole year has been difficult for many people and we can all use this Christmas to reflect and ensure that we commemorate so that we can continue to look back year after year. You can easily make your own Christmas ornaments with card, paper or even by making up your own salt dough (all you need to do this is salt, flour and water) which you can paint and decorate with your own design.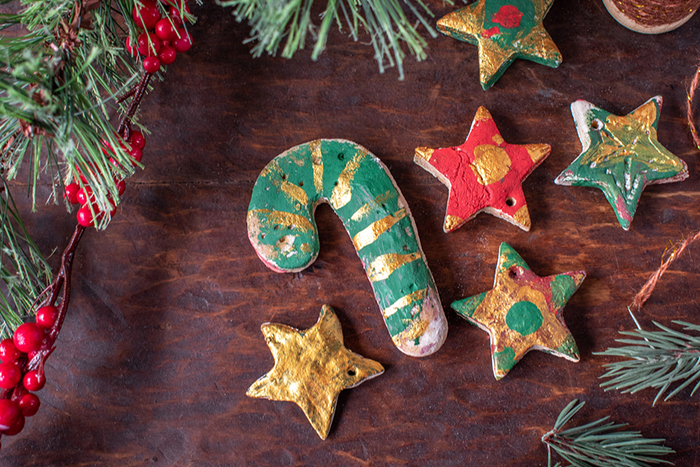 Send Christmas care packages to those you care about most
If you know that you're not going to see friends and family on the big day, the gesture of sending loved ones a Christmas care package with gifts or treats goes a long way. Show somebody that you care about them, this could be a homemade hamper of goodies or even something you buy and get sent directly to them – it's the thought that counts so no matter how you do it, it will be greatly appreciated. Christmas care packages are also a lovely idea to send to someone you know may be facing Christmas Day alone this year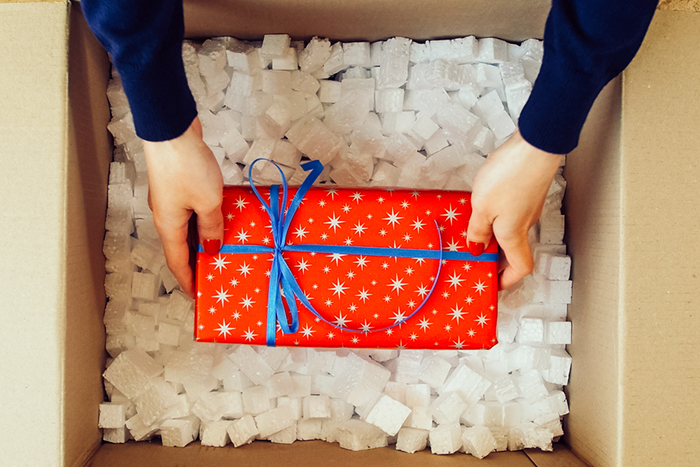 Host virtual Christmas / present opening parties
We've all done this at point throughout 2020, a virtual get together! Rather than not do anything to see those you would normally spend time with at Christmas, the next best thing is to do something virtually. Send around a party link, but don't forget to have a few games to hand as well as some interesting conversations starters to keep the energy levels high!
That's that! Our top tips that are super simple to implement and can really help with saving this Christmas. Make sure to check out the Costcutter blog for more ideas on how to make this Christmas as special as you can!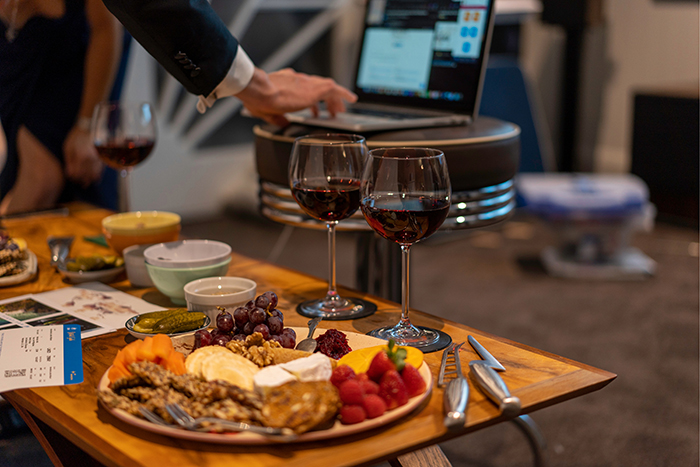 Get you Christmas Day playlist in tip-top shape
We've all got our favourite Christmas songs, but you can set the mood and make the day your own by curating your own very special playlist for the big day. Get it ready ahead of time to really build the anticipation and get your family involved too. Then, on Christmas Day itself, you're good to go and don't have to spend the entire day listing to the same eight songs on repeat!
Make Christmas morning easier & more special with ready to go breakfast
Christmas Day breakfast need not be a struggle. Opening presents and running around getting everything ready for Christmas lunch is energy-zapping enough. To make things that little bit easier, why not set yourself up the day before by getting a delicious breakfast started so you can just throw it in the oven and you're done! Our Savoury Loaded Croissants can be prepared ahead of time and warmed and assembled.
Support for you & yours…
Here at Costcutter, we want to give everyone the support they need – particularly at a time when everyone could use a helping hand.
That's why we're committed to providing you with handy hints and tips for everything from cooking to keeping the kids entertained.