Gordon's Summer Recipes


Perfect Serve Gordon's & Tonic
The classic gin & tonic, as fresh tasting now as it's always been!
50ml Gordon's London Dry Gin
150ml of tonic
Ice
Lime wedge
Fill a chilled glass with ice cubes. Pour in your Gordon's gin and top up with chilled tonic. Gently squeeze in your lime and drop it into your glass. Give it a final serve and sip away.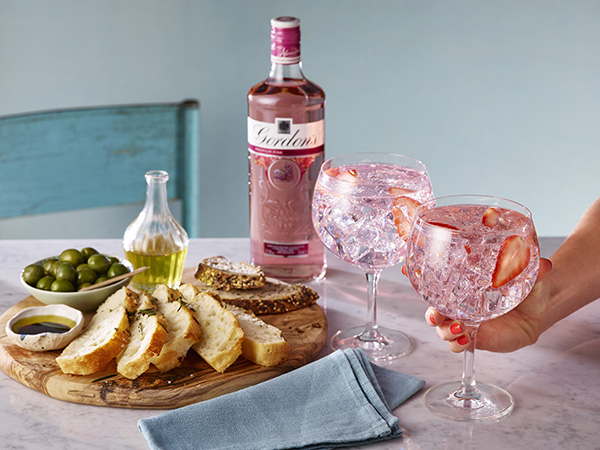 Gordon's Gin Fizz
Uncomplicated, fresh and light. The prefect fizz to celebrate all year round.
50ml Gordon's Gin
25ml Elderflower Cordial
75ml of lemonade
50ml prosecco
Lime wedge
Ice
Add all ingredients to a glass with ice. Stir together and enjoy.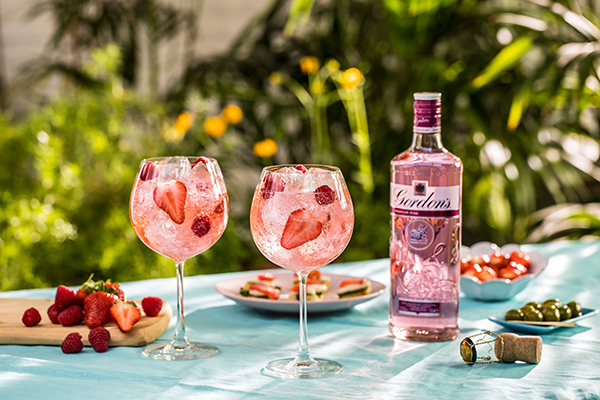 Gordon's Pink Spritz
A delicious light and fruity drink with a bubbly twist and juniper notes.
50ml Gordon's Pink Gin
75ml lemonade
50ml prosecco
½ a strawberry
2 raspberries
Add all ingredients to your glass and stir. Sip away and enjoy!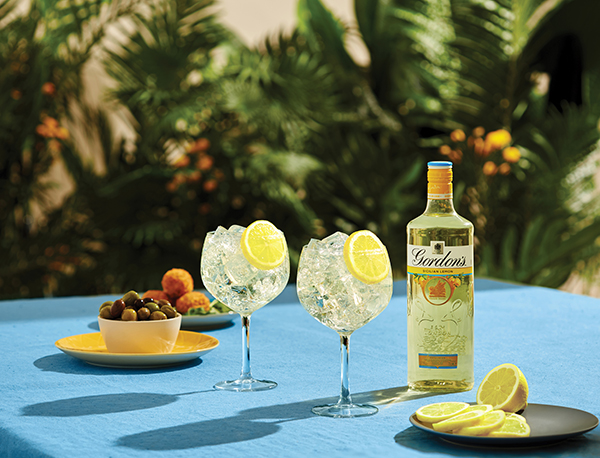 Gordon's Sicilian Lemon & Tonic
A delicious Mediterranean twist on an original 1931 Gordon's recipe. The classic taste of Gordon's perfectly balanced with flavourful lemons from sun-soaked Sicily. Made with only natural flavourings and colourings.
50ml Gordon's Sicilian Lemon Gin
150ml tonic
Ice
Lemon wedge
Add your ingredients to a chilled glass. Add in your lime wedge, stir and enjoy!