National Relaxation Day – The importance of Self-Care
On Saturday 15th August we'll be celebrating National Relaxation Day! A day to relax and unwind without needing a reason to do so. At Costcutter we invite you to join us and do the same – sit back, grab something warm and let's have a read on how we can all take tips on self-care and incorporate them into our daily lifestyles.
This year so far has highlighted the importance of self-care habits and looking after our mental health as well as our physical health. Finding a work life balance can be a struggle at the best of times, not to mention more recently! Follow our tips and tricks below so make sure you prioritise yourself for a little down time
1. Routine & Rituals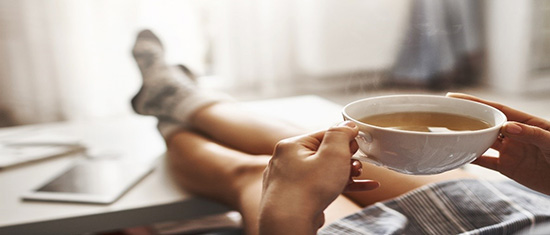 Finding a morning routine can be beneficial is many ways. Rather than waking up and jumping straight into the car to work or heading straight to your working from home set up, try waking up half an hour earlier and make time for a tea or coffee before your working day begins. Sometimes it's nice to sit and stare out the window, listen to music or simply collect your thoughts before the day begins.
Setting your alarm for the same time every morning can help get your body clock get into the swing of a routine. If you're feeling lethargic when waking up, it could be beneficial to aim for the same time waking up as well as when you aim to fall asleep by. A classic but difficult way to switch off before bed is to literally switch off. Turn off that phone or laptop and put it away from where you sleep and try read a book before bed in order to wind down or try some meditation or deep breathing to calm down.
2. Movement
Movement in itself is a form of meditation. It creates endorphins that stimulate your brain and boost your mood. What form of movement is your favourite? Movement can be anything from stretching, walking, running, yoga, the list goes on. There really is something for everyone if you try and find it! Keep an eye on our Facebook and Instagram for hints and tips for relaxing and types of movement for you to try at home.
This could also be a hobby though, something you can do that distracts you from your 'normal' 9 – 5 day, something that you enjoy and that you do for you. Taking on projects at home can be extremely satisfying whether it be cooking or renovating etc. These sort of 'jobs' that aren't work related help you focus your time more effectively and take on something you enjoy.
3. Be Kind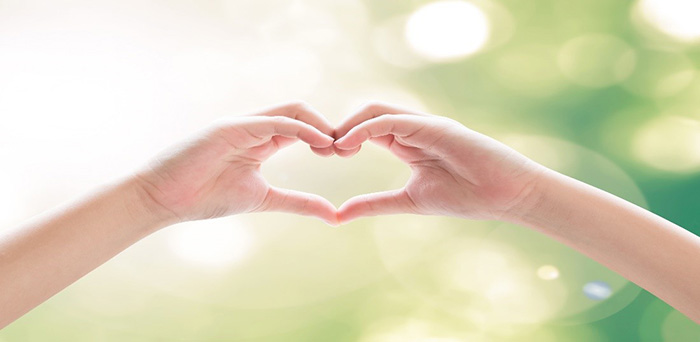 Sounds simple but it's something some of us struggle with the most! Be kind to yourself. Everyone has good and bad days – sometimes you can get stuck in a rut and it's important to acknowledge that and do something about it if you can. Some days relaxation looks like getting jobs finished that you haven't had chance to do all week and sometimes relaxation looks like a day on the sofa watching tv and taking it easy.
The beauty of self-care is that it can look like anything from tea and cake with a friend to a hot yoga class or even just waking up and getting dressed. It's about making time for yourself and putting yourself at the forefront of everything you do to benefit not only yourself but those around you too.
Just remember that just because national relaxation day is coming up doesn't mean that you must wait until then to do any of the above. This sort of thing can only happen once a year. Make time every day for yourself if you can.
Support for you & Yours
Here at Costcutter, we want to give everyone the support they need – particularly at a time when everyone could use a helping hand.
That's why we're committed to providing you with handy hints and tips for everything from cooking to keeping the kids entertained.
After your day of sports in the garden you might fancy a night just to yourselves, away from the kids. If so, take a look at our latest blog post about tips on throwing a date night at home.
Be sure to check out our social media, website and blog for all the latest from Costcutter.