Summer means kids are off school, and parents hopefully have a bit of down time from work. But this also means a lot more hours to fill to keep everyone entertained and little ones out of mischief! Take a read of our top 5 ideas on how to organise a budget friendly day with family in or out of the house. These are sure to make those lasting summer memories we all crave!
Make Sure you book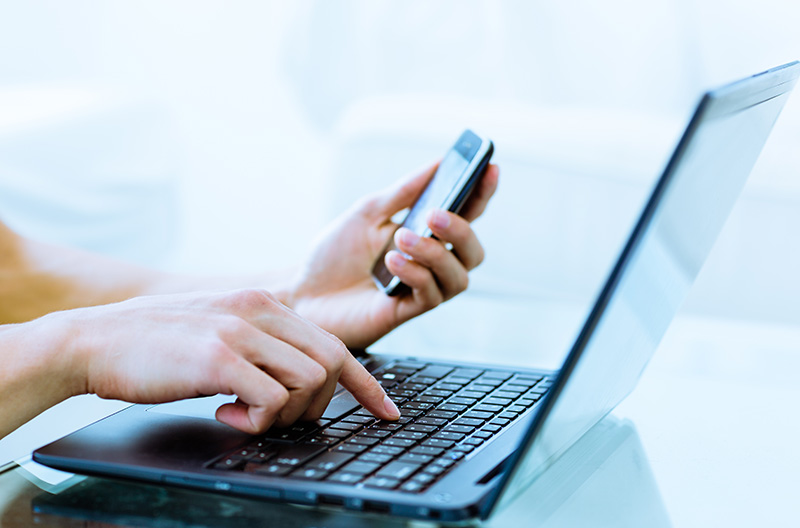 There's nothing worse than going out on a whim to find that parking is fully booked, there's nowhere to eat or you just point blank can't get in. Now more than ever we need to make sure we book our activities in advance so make sure to do a little bit of research for wherever you want to go. Most places have become pretty tech savvy and have ways for you to book online or simply give them a quick call – this little bit of extra planning can be a great way to avoid any disappointed faces.
Pack a picnic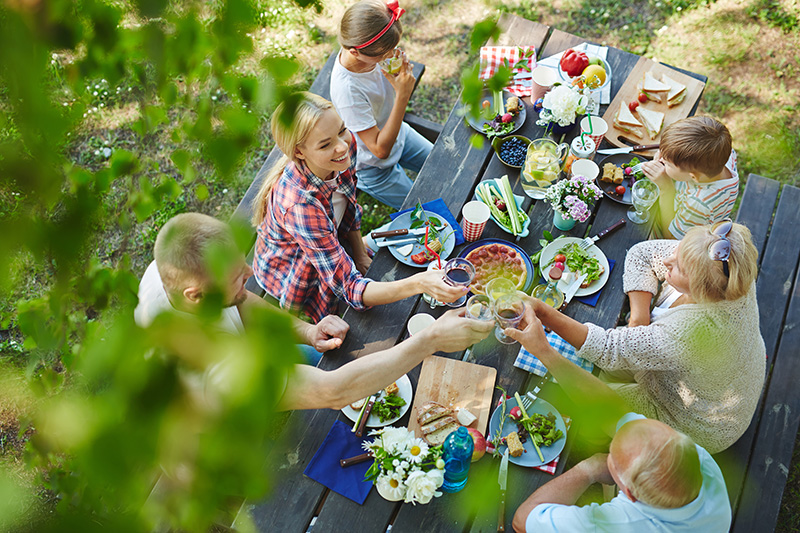 Our top budget friendly tip is to always pack a picnic when you go out with the family. Firstly, for money saving purposes – you'll be able to make some tasty sandwiches and salads for more than half the price of expensive packaged food that you buy out. Secondly, it's always way more fun picking a spot to stop with the family and relaxing with a handmade picnic. Plus, no tantrums from fussy eaters, as you'll already have that covered!
Take a look at our picnic friendly recipes… we've got a delicious potato salad or a tasty tuna pasta salad! Or for a veggie option why not try some healthy roasted veg wraps.
Discover your local area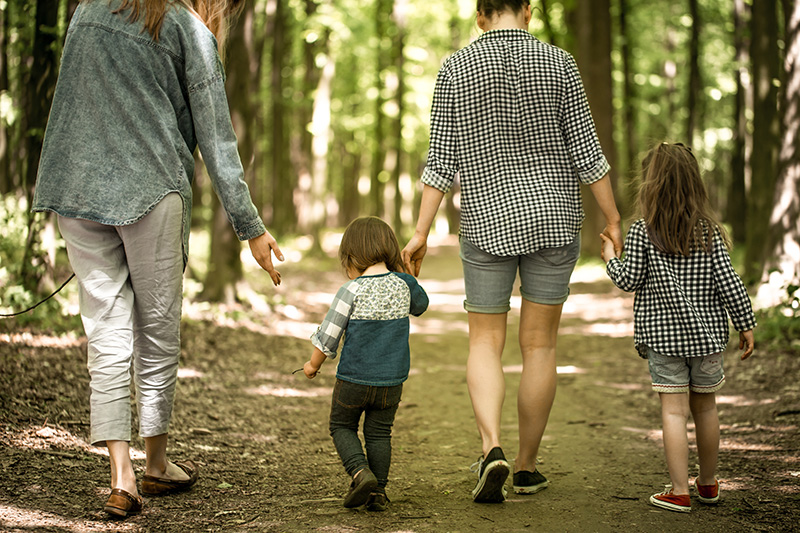 If you're trying to save the pennies, then keep your day out around your local area. It will save you travel costs and petrol money! Set off with your pre-packed picnic and see what you discover. Why not try a local park or woodland, take the kids there and try and spot as much wildlife as you can. Download our scavenger hunt print out for a ready-made adventure!
At home talent show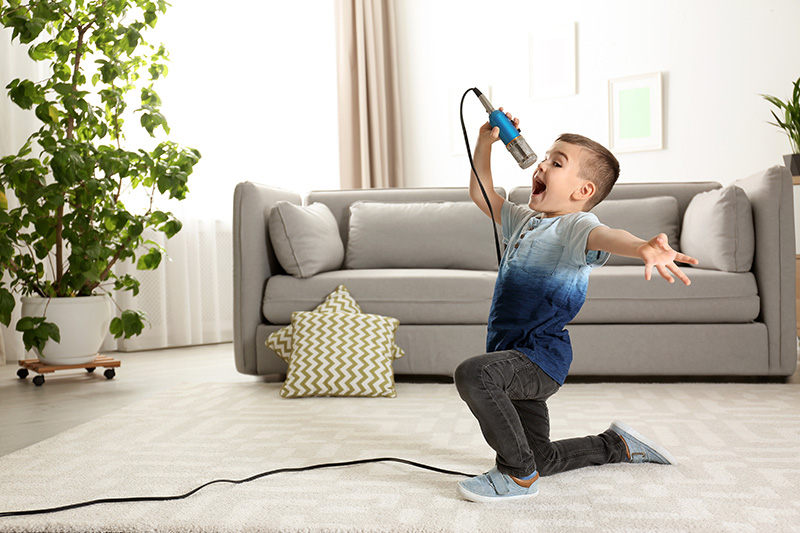 Now this is something to get the whole family involved in! Spend a day hosting your very own family talent show. Give each family member a category… dance, singing, comedy, magic, then spend half the day perfecting your acts. Take a quick lunch break and let the show begin. It's the perfect way to get the creative juices flowing and have a well needed laugh! Added benefit is it's a spend free day, unless you want to get the winner a prize! We also some great ideas on how to host a summer sports day, so check that our for another summer day sorted.
Get ready for rainy days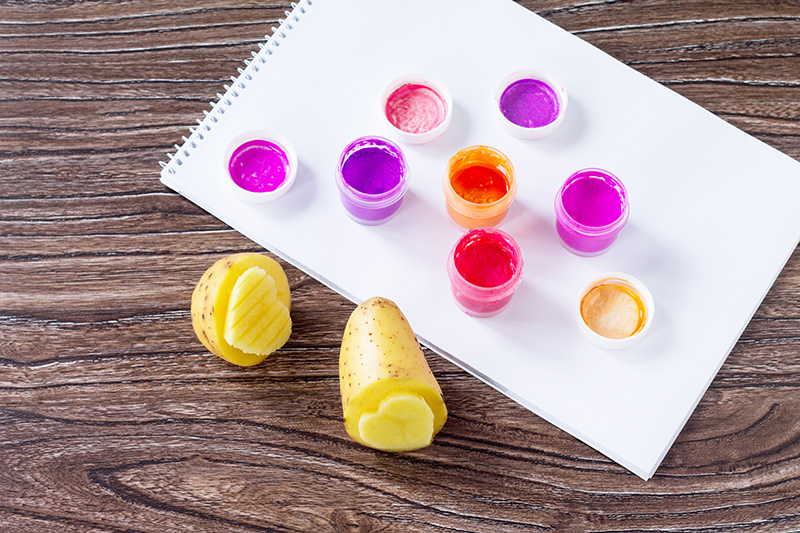 British summertime can be unpredictable so make sure to have some ideas up your sleeve for when the rain comes! This limits you a little bit as no one enjoys traipsing around in the soggy weather. There is, however, plenty you can do in the house to entertain the family. How about arts and crafts, head to your local pound store and you'll find a ton of arts and crafts bits that won't break the bank, or why not try the old-fashioned potato print art! Simply chop your potato, carve a simply pattern and dip in some paint. See who can make the most creative shape. Or for any musical families, why not start an at home band and learn one of your favourite songs, it might not turn out perfectly, but it'll be a laugh along the way.
Whatever the weather, there is plenty of ways you can spend this summer making memories with the family, even if you are on a budget! Take a look at our Facebook and Instagram for more summer inspiration.
Support for you & Yours
Here at Costcutter, we want to give everyone the support they need – particularly at a time when everyone could use a helping hand.
That's why we're committed to providing you with handy hints and tips for everything from cooking to keeping the kids entertained.
After your day of sports in the garden you might fancy a night just to yourselves, away from the kids. If so, take a look at our latest blog post about tips on throwing a date night at home.
Be sure to check out our social media, website and blog for all the latest from Costcutter.