Treat Mum This Mother's Day
Mother's Day is nearly here landing on Sunday 14th March this year, so don't forget to stock up on mum's favourites! At Costcutter we have everything from a bottle of fizz to her favourite chocolates, with plenty of offers on Mother's Day gifts, there's no excuse to forget! To hep make it extra special we've created a blog to inspire you to treat that special women in your life and to get her dedicated day off to a great start. Read on to find out how!
How about starting the day right? As a mum, what better way to begin Mothering Sunday than breakfast made by loved ones! We've got plenty of ideas for drool-worthy breakfast recipes over on our website, from various types of pancakes and crepes to the classic scrambled eggs on toast. Have a look at our breakfast recipes for more inspiration here. We've got some key tips below to make your Mother's Day breakfast a memorable one!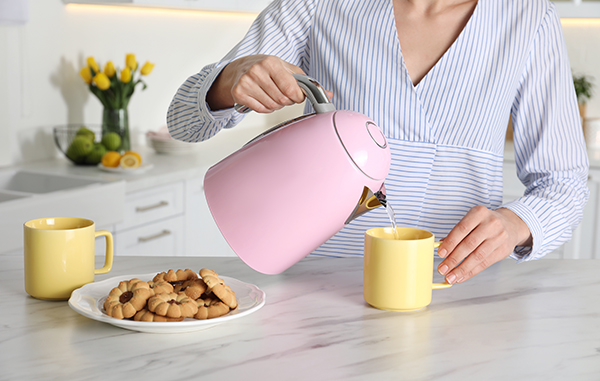 Preperation
First up, you need to decide on what you think your mum would love for breakfast! Maybe ask her in advance so you can make sure that you have everything you need to surprise her with her favourite food! Then ahead of cooking, prep the table so it's looking all clean and fresh, lay out the knives and forks and if you're wanting to go all out, buy mums favourite flowers and pop them in a vase with some water on the table. She will feel super special!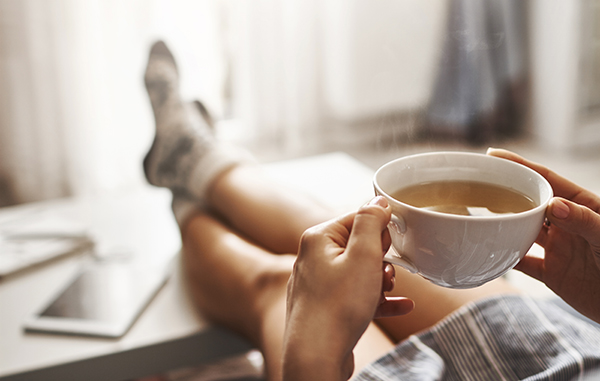 Ready. Steady. Cook!
Once the table is set and you're ready to go, then begin cooking. Lay out all your ingredients and begin while mum puts her feet up or has a lie in. While it's still cooking, put the kettle on and prep some cups with teabags or coffee depending on what mums go-to hot beverage is on a morning. Maybe add a few extra slices of toast onto a plate with a side of jam or marmalade too and pop it on the table. Giving mum that special hotel experience everyone is longing for right now!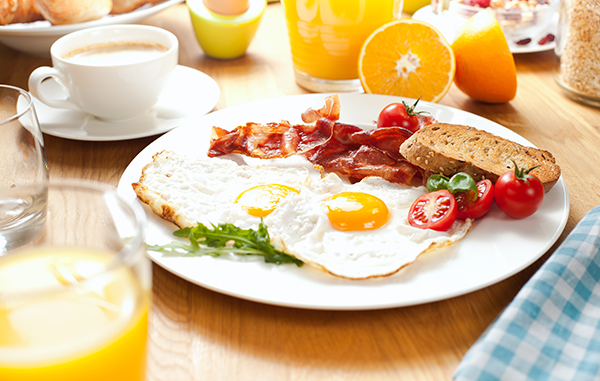 Go the extra Mile
If you want to make it extra special, why not crack open a bottle of fizz (preferably prosecco) and pour half a glass into a champagne flute and fill the rest up with orange juice and we're not talking about any orange juice, we're talking about the classic breakfast staple which is Tropicana of course! Nothing quite says Sunday Morning without a glass of the good stuff, on offer currently at Costcutter for only £2. We also have some great offers on Prosecco too just in time for Mother's Day, so don't forget to pick something up for mum at a great value price. Who wouldn't want to enjoy a classic bucks fizz while eating a delicious breakfast cooked by you – now this is a treat!
We hope you've taken some inspiration from this breakfast spread blog post. Mother's Day is here to celebrate any women in your life who you care about. So, share the love with some food – simple!