Valentine's Day with Thorntons
February 14th is Valentine's Day and what better way to spend it than indoors with your loved ones?! I'm sure there are plenty of other ways we can think about spending Valentines day this year that perhaps involve jetting off somewhere tropical sipping on a Pina Colada on a sandy white beach – whether that be with your loved one, friends or family. At Costcutter we're all about making the most of the now and who doesn't need a day to celebrate right now? Let's make this Valentine's day one to remember, keep reading to find out how
If you haven't already noticed, February is looking like a perfect month with the 1st falling on a Monday, meaning the 14th falls on a Sunday. No better reason to practice a bit of self-care Sunday. Sundays are brilliant for walking, baking, eating delicious food, taking a bath, the list is endless! Anything goes on a Sunday. Whether you're spending this Valentines day by yourself or with your household, the beauty of the internet is that we can virtually be with others especially on this typically romantic day of the year. Organise a Zoom call with girlfriends to celebrate Galentines day or have a romantic candle lit dinner for two over Facetime. We can still virtually celebrate any occasion!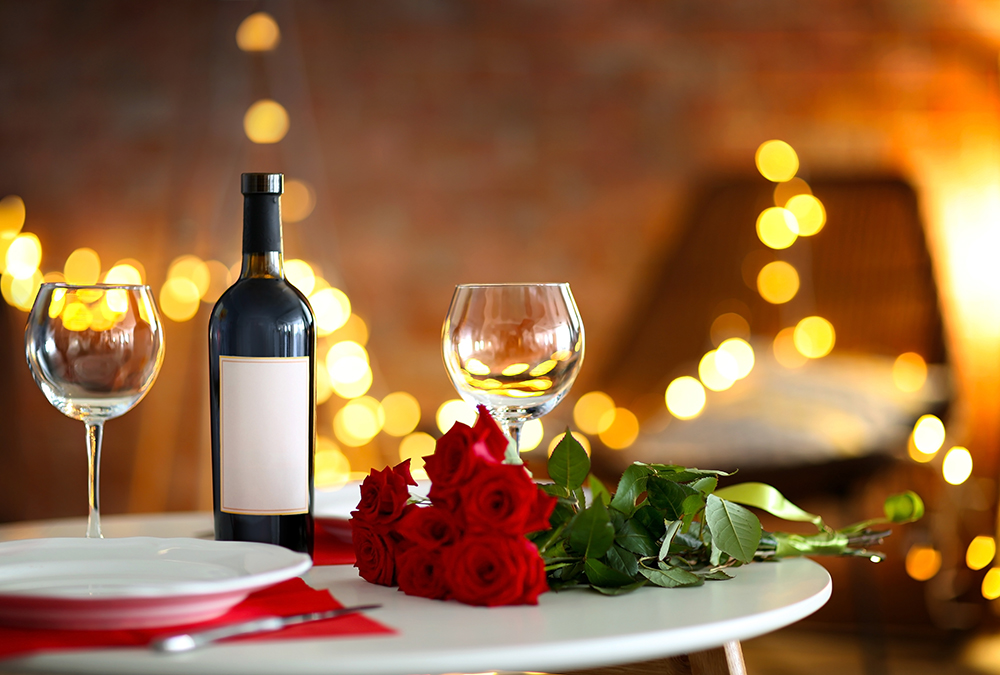 Start the Day Right
How about starting the day with some breakfast in bed? Why not spoil that special someone (or yourself) with a scrumptious breakfast, and nothing quite screams scrummy like French toast with all the toppings! This is such an easy breakfast as it utilises typical cupboard food you have in, plus whatever you'd like to throw on top! Bacon, blueberries, strawberries maple syrup... Drool. There's surely no better way to start the day. If that's not up your street and you're more of savoury kind of person, then maybe save that cooking for dinner. Steak and chips anyone? We've got a super steak and chips recipe which is sure to get you in the good books. Head over to our website to have a look at both of the recipes above and many more here! You can't go wrong with steak and chips on Valentine's day, unless your vegan of course! If you are, we've got plenty of recipes for you too! Click here.

Don't Forget…
In terms of gifts though, what better way to say I love you than the gift of Chocolate this Valentine's day. Let's face it, most of us are a looking for something along those lines! Don't forgot to pick up a pack of Thornton's Classics Chocolates for only £5 at Costcutter a great box of chocolates for a great price, win, win! Don't forget to pick up a card too and maybe some flowers while you're at it. If baking is more your style, we have a great recipe for heart shaped biscuits here which is a great one to do by yourself or with the kids! Box them up with a love letter and give them as a gift. A truly lovely way to say you're thinking about someone this Valentine's Day.